Julie is back! But gone again soon… Well, at least from Belgium, my home country. If you read my last blog post, you probably already know why I didn't post anything for a few years, but hey… no worries, because I am back for more. More traveling around the world! Actually this is also a good moment for me to start blogging again because I am soon departing on a new 'work abroad' adventure.
I have been working abroad a few times already:
But where will I go next? And what will I do?
Well, unfortunately I can't tell you all details because I simply don't know them myself yet. SURPRISE!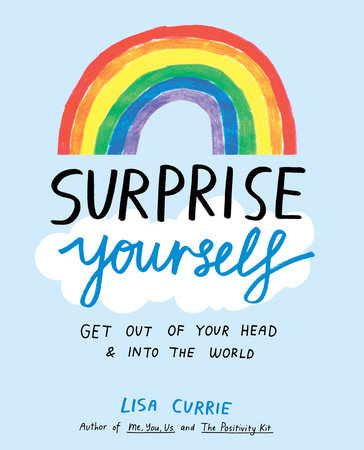 What I do know is that I recently signed a contract at Thomas Cook Destination Management. Woohoo! So yep, I am going to work back in the tourism industry. That's fun and traveling abroad for sure. Good pay? Nah, not really, but life is not all about money, isn't it? Life is for living!
There are different jobs you can do at Thomas Cook (and there are still some spots available in Southern Europe for this summer, so you can still apply and become my colleague! Let me know if you (want to) do so):
Kids Entertainer
Representative
Administrator
Connected Consultant
Sport Instructor
…
Guess which job I will be doing… Or simply take a look at this video:
Yes, indeed, I am going to work as a Connected Service Contact Center Agent. This is basically Customer Service (AKA making customers happy) in a Call Center. Not the greatest job for someone with my degrees, but I think it is a good opportunity for me to work on my French skills again (Dutch, English and Spanish I can speak fluently by now).
Why did I choose this job abroad?
I wanted to give myself a FUN year work-wise in 2019. The past few years have been very exhausting for my soul, and I did not feel like signing a fixed long-term contract at a company or starting another demanding PhD program again. So, instead, I am taking it easy this year with myself.
Working for Thomas Cook in Europe allows me to stay close to home, so I do not feel like this will have too much of an impact on my social life. Friends and family can easily visit me with cheap flights nowadays.
Moreover, Thomas Cook offers temporary contracts which are perfect for grown-ups who feel like they need a(nother) gap year between one job and another. Life simply does not always go the way we planned it to go, so when things go wrong, this is kind of an amazing Plan B.
From now on, I am going for the best of both worlds: I will be traveling (feeding my soul) and working (feeding my bank account). This way, I will be much happier than in a settled office job. So, Viva la Libertad!
And… I get the chance to spend months abroad in the sun! Big bonus! Why would I not rather work on a sunny island than in rainy Belgium (where I am originally from)? Yes, right, if you have family, a car, a cat, a house, a social life and some debts to pay, this might not be the job for you, but if you are free as a bird like me, this is it!
So, what is going to happen next?
20 March 2019: Flying from Belgium to the UK for training (theory)
24 March 2019: Flying from the UK to Mallorca for training (practice)
29 March 2019: SURPRISE!
31 October 2019: End of the Season
My final work destination for the Summer 2019 season is not known yet, so this will be a surprise. What I do know is that it will either be Mallorca (Spanish Island), Faro (South Portugal) or Crete (Greek Island).
Secretly, I hope to live and work in Palma de Mallorca, because I already speak Spanish and it will be easier to make local friends that way. I have also been to Mallorca before and I love Palma. It reminds me a bit of Barcelona, and I could see myself living there…
BUT… An adventurous work life like this also asks for flexibility and getting out of your comfort zone… It means:
to work in a multi-cultural environment with colleagues from all over Europe
sharing an apartment with them too
discovering new places
dealing with customers all over the world
speaking many languages every day
working hard and sometimes long days during the high season
… and most of all sharing your passion to travel the world with others.
"If you do what you love you'll never work a day in your life"

– Confucius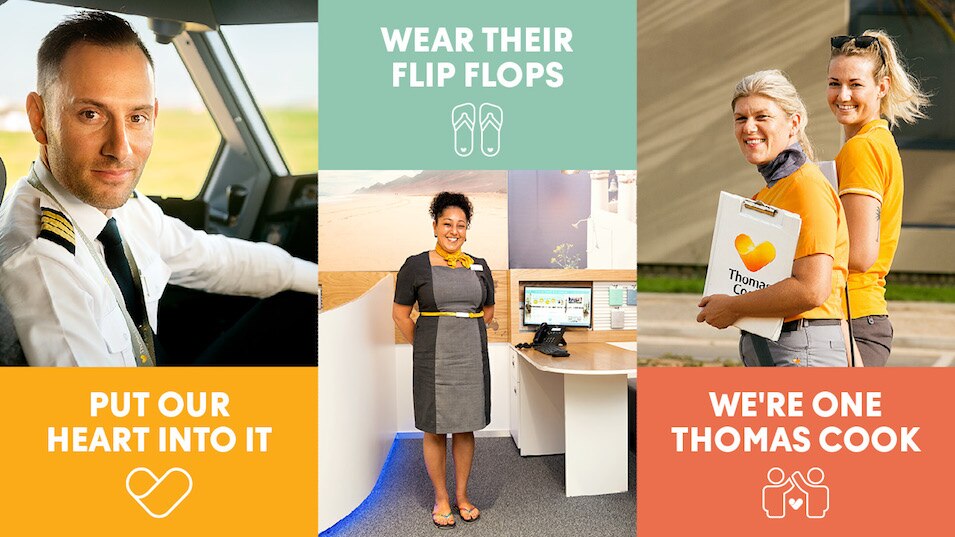 If you love to travel the world and would like to work abroad one day too, or if you already work abroad and just like to share your thoughts and experiences on working for Thomas Cook, then please comment bellow, subscribe to the mailing list and keep following this blog for more updates soon.
#thomascook #replife #lovelife
Processing…
Success! You're on the list.
Whoops! There was an error and we couldn't process your subscription. Please reload the page and try again.